Treatment Access
Strategic Priorities
Explore creative ways to improve low barrier treatment access—such as vans, harm reduction centers, navigation centers, telehealth providers, treatment starts for hospital inpatients regardless of insurance payor, and streamlined access to navigation services and on-site treatment at non-clinical organizations that serve populations with a high need for treatment—accompanied by ongoing assessment of initiatives that are funded to support low-threshold HCV treatment access.
Explore creative ways to support treatment completion, including medical lockers and other strategies for safe medication storage, on-treatment navigation services, and strategies for easily facilitating medication refills.
Build capacity for treatment by recruiting providers to HCV treatment workforce, facilitating collaborations between HCV testing and HCV treatment services, providing academic detailing and addressing structural and logistic barriers to treatment in practice settings, including private health centers.
Improve HCV treatment opportunities in jail through coordination with Jail Health Services, collaboration with the Policy and Advocacy subcommittee to determine strategies to improve access to medications in jails, and identification of funds that will continue to support HCV treatment continuation and initiation in jails.
Partner with mental health providers throughout the city to improve HCV treatment rates for clients who are accessing intensive case management, psychiatric medication adherence support services, and/or daily directly observed therapy, and offering academic detailing to expand awareness and comfort with options for HCV medication consults.
Improve racial equity with respect to HCV awareness and access to treatment, by increasing education about treatment options among African American and Latinx communities and providers that serve them, learning from existing groups working on racial equity in other public health domains (e.g. hypertension), and continuing to advocate that case reporting and treatment data are tracked by race and ethnicity .
Work with community navigators to engage SRO residents—including those in buildings without on-site nursing—to initiate HCV treatment. This will require close collaboration with both the Department of Public Health (DPH) and the Department of Homelessness and Supportive Housing (DHSH).
Improve methadone clinic care coordination by creating an information sheet for clinics on procedures for Releases of Information, facilitating initiation of HCV treatment within methadone clinics, and improving consistency and quantity of on-site treatment provision at methadone clinics and future methamphetamine sobering centers.
Continue to work toward achieving micro-elimination of HIV/HCV co-infection by 2023, by implementing the recommendations of San Francisco's HIV/HCV microelimination plan, and examining lessons learned to expand microelimination lessons to the broader population.
Identify and treat pregnant women and people with childbearing potential via perinatal HCV screening and in collaboration with congenital syphilis efforts.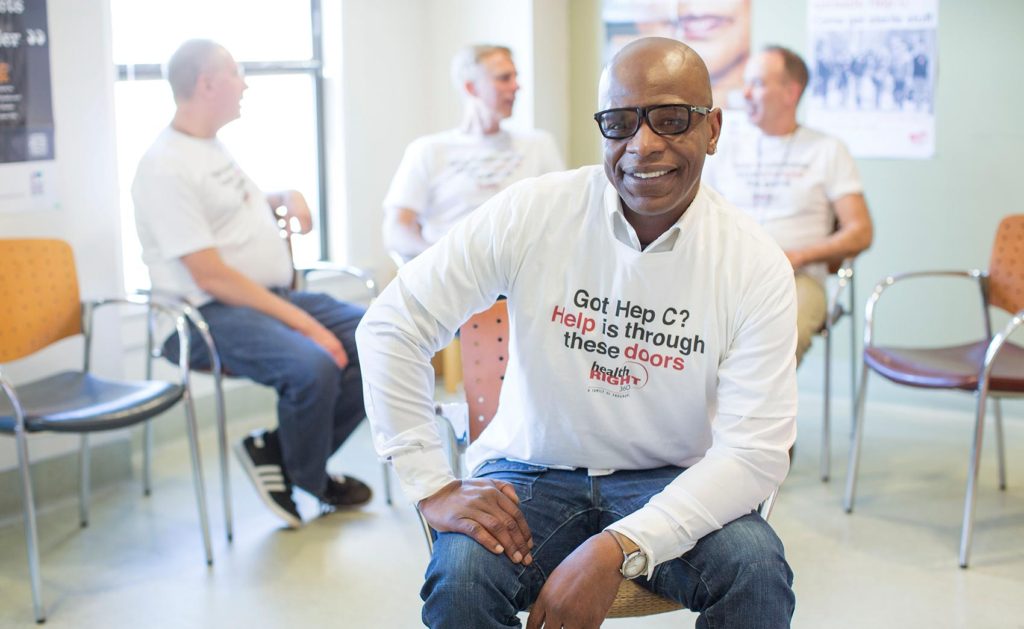 Strategic Priorities:
▪ Prevention, Testing, & Linkage
▪ Treatment Access