Policy & Advocacy
Strategic Priorities
Strengthen the End Hep C SF backbone through additional staffing support, identification of additional funds to support the initiative, participation in Hellman-sponsored strategic planning, and continuous collaboration with End Hep C SF workgroups to coordinate activities and leverage resources.
Continue to create opportunities for meaningful participation of people with lived experience by advocating for funding for the expansion and enhancement of Community Navigator programs, and prioritizing inclusion of people with lived experience on advocacy visits.
Continue to communicate with SFDPH about the need for improved viral hepatitis data by supporting and disseminating epidemiological reports, advocating for collection and analysis of negative RNA results, and maintaining public pressure on the importance of public data sharing.
Advocate for policy changes that will remove barriers to starting HCV treatment, including removal of genotype from preauthorization forms, FDA approval of a near-point-of-care HCV RNA test, and elimination of preauthorization requirements altogether.
Strengthen communications and advocacy about HCV elimination in and beyond San Francisco, by maximizing media opportunities to promote awareness and communicating advocacy opportunities.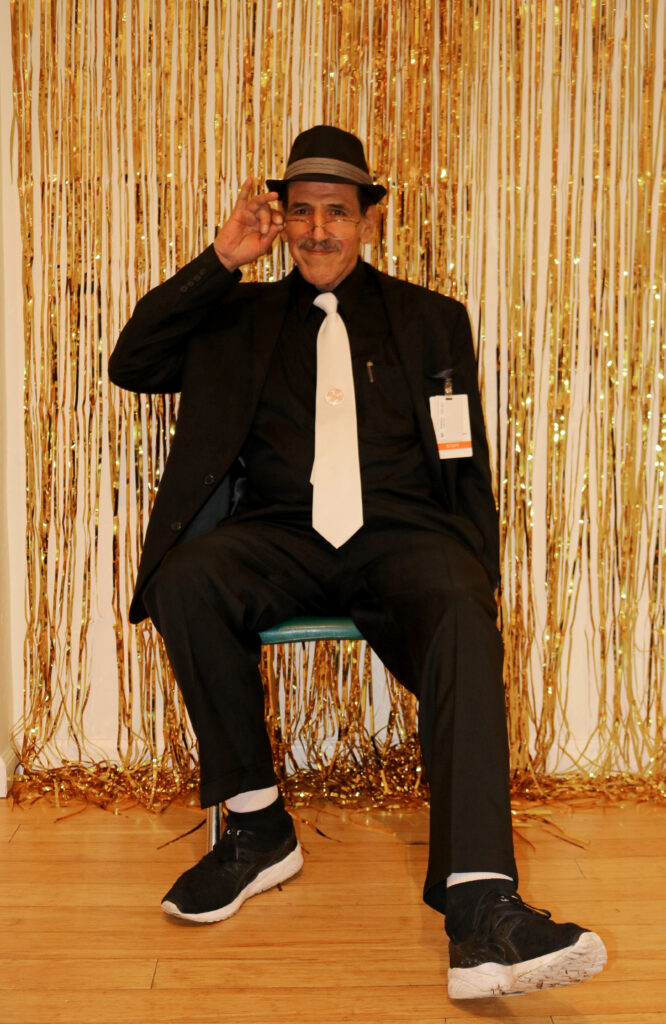 Strategic Priorities:
▪ Policy & Advocacy
▪ Prevention, Testing, & Linkage