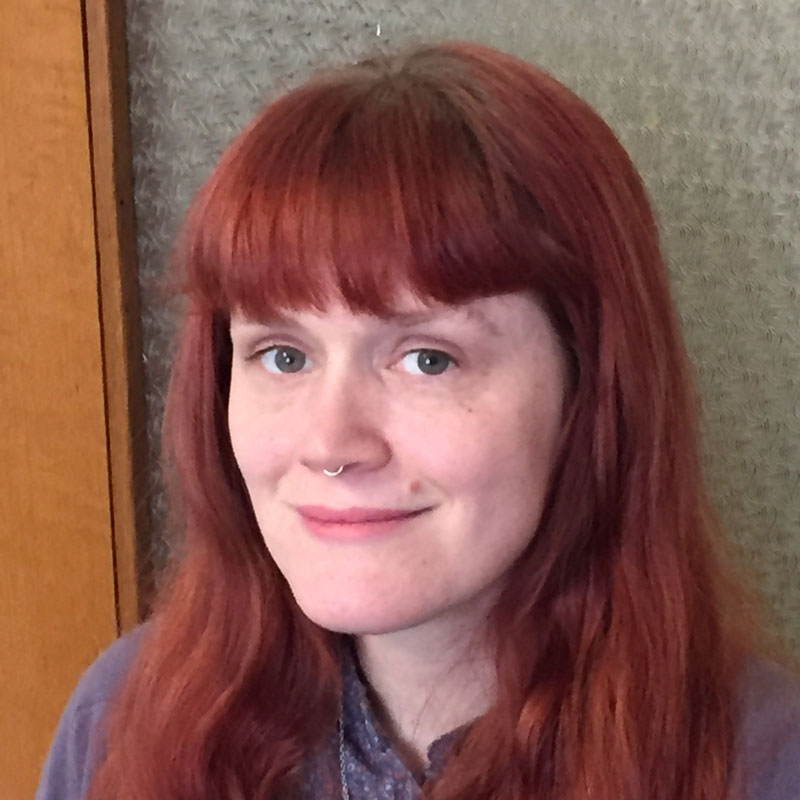 The Street Medicine component of the San Francisco Department of Public Health is a small team of providers and nurses who provide healthcare for people without homes who have trouble integrating into traditional healthcare settings. We provide drop-in clinic hours in an accommodating setting, and also provide healthcare on the streets, in parks, in SRO hotels, and in shelters. We work closely with several programs, including the Homeless Outreach Team, who work to connect the most at risk and chronically homeless to housing and other services. Our goal is to stabilize patients and transition them to traditional primary care. However, this can be a long process, so we take on most primary care goals with our patients.
This past year we decided to integrate Hepatitis C treatment into the services we offer to our patients in conjunction with other primary care teams taking part in End Hep C SF. We serve a group of people who often fall through the cracks of traditional health care settings, and who may never make it through treatment without the sort of wraparound care that we can provide. Over a third of our patient population have Hepatitis C, and any plan that seeks to eradicate HCV in San Francisco needs to include efforts to reach our most vulnerable patients.
Our goal is to provide treatment to anyone who wants to be treated, but we also think it's important that patients understand the importance of committing to finishing the 8-12 weeks treatment in order to avoid the risk of building resistance to these new medications. Once we identify a person who is interested in treatment we collect lab work and patient information to determine the best medication plan, and then work with a pharmacy to get the treatment approved by insurance. During this process we ask patients to check in with us frequently in order to assess their continued interest and commitment to the treatment. If people fall out of care, or engage sporadically at this point, we don't remove them from the list, we just wait until they are more ready to engage. Many of our patients have chaotic lives that make adhering to a medication regimen difficult; having medications stolen is just one of many complicating factors of not having a place to live with a lock and door. Also, some of our folks have had alienating experiences with the medical establishment, and it can take time to heal that relationship.
One of our patients ended up going to jail while we were initiating treatment; we were able to collaborate with the jail health system to ensure that this patient could continue treatment while incarcerated. Collaborations like this allow us to find creative solutions to complex problems, and we were really grateful to the jail health practitioners for working with us to provide continuity of care.
Some may question whether or not it's worth it to treat homeless individuals with HCV. If it is so complex, why not just wait until they gain the stability of housing? The easy answer is that San Francisco is experiencing a serious housing crisis that has made securing housing for people very difficult, but even more than this is the power of self-efficacy that people experience when they accomplish something like curing a chronic disease. This is the kind of change that can empower people and give them the hope to make and work on other goals. Our patients have expressed how life changing this has been for them, and we have seen it lead to greater stability in other areas of their lives. We are very excited to be able to offer this life-saving option to our patients.